12801 West Fairmount Avenue, Butler, WI 53007
262-781-9521
School
262-781-4996
WELCOME

---
We, the people of St. Agnes, are called by God as a Catholic Christian community to be prayerful, compassionate servants to all God's people. Read more...
---
Fr. Joy's Podcast
Fr. Joy has a new podcast where he reflects on God's Word, and will give you
inspiration to help face the challenges in your life.

---

St. Agnes School Centennial Mass
with ARCHBISHOP LISTECKI
March 23 - 8:15 am
FOOD PANTRY
Monday | Noon - 2:00pm, 5:00pm - 6:30pm
ST VINCENT DE PAUL SOCIETY
If you are in need, please contact us at (414) 339-2044.
MASS SCHEDULE

---
WEEKEND MASSES
Saturday | 5:00pm
Sunday | 8 am, 10:30am
WEEKDAY MASSES
Tuesday | 8:15am
Wednesday | 5:30pm
Thursday | 8:15am
Friday | 8:15am
HOLY DAY MASSES
8:15am, 7:00pm
RECONCILIATION
Saturday | 4:00pm – 4:45pm

ADORATION
1st Friday of Each Month | 3:00pm - 6:00pm
NEW PARISH APP
We have our new Parish App available for you to download - click the image below.
---
---
---
Weekly reading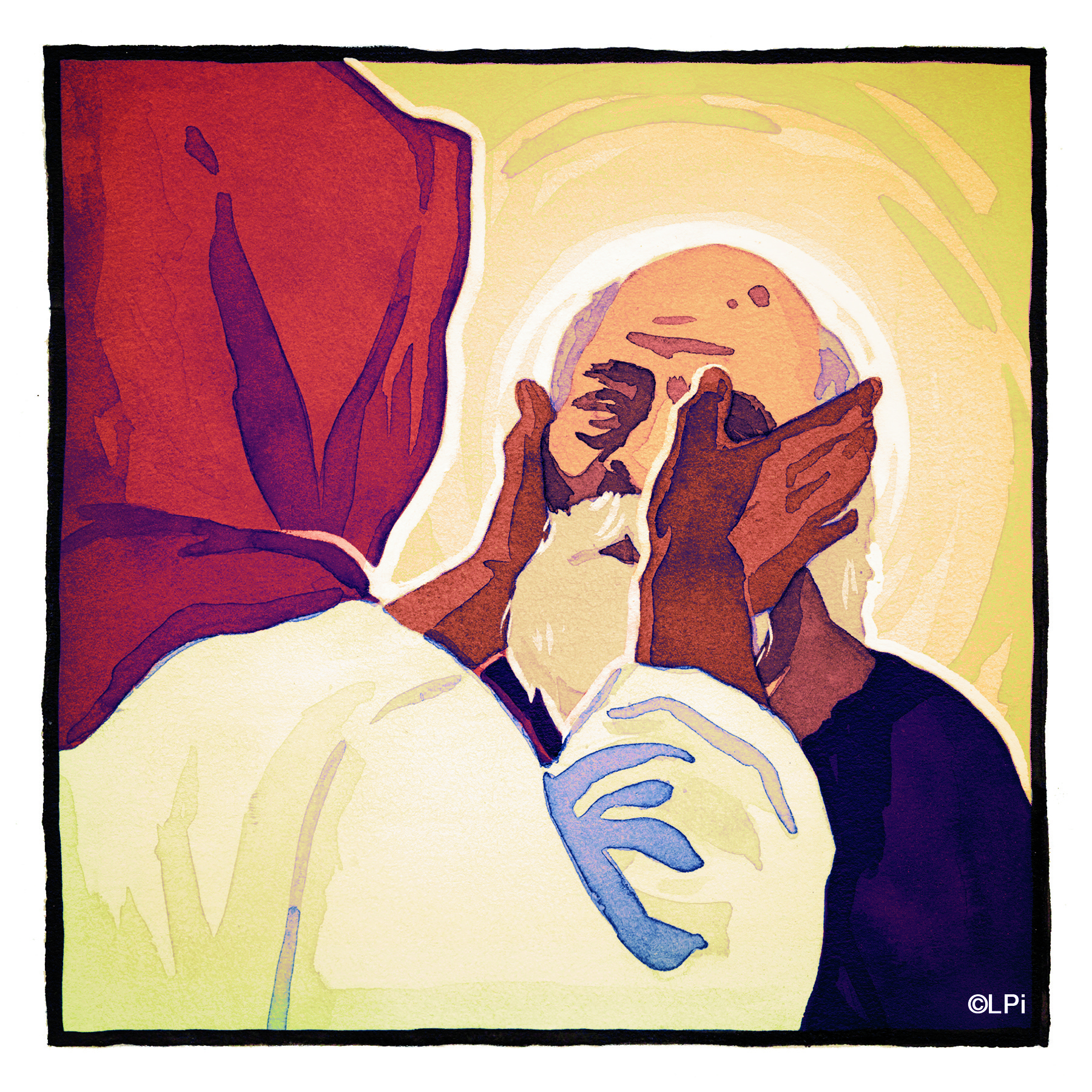 Weekly reading
Readings for the week of March 19, 2023
© Liturgical Publications Inc